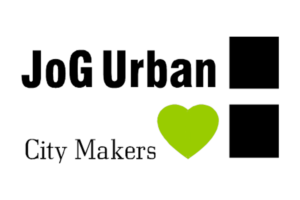 JoG Urban
JoG Urban is centered on real estate promotion and urban development, both based on sustainable development principles. We create and develop projects of Urban Regeneration and Smart Cities.
Sharing with different partnerships a wide experience in urban regeneration processes, JoG Urban launches into the market an innovative approach on real estate promotion and urban evolution, based on Sustainable Development.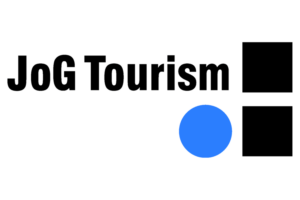 JoG Tourism
JoG Tourism is responsible for counselling in the conception and construction phases of lodging units and resort projects, developing also all tasks connected to the acquisition process.

U-World
U-World introduces an innovative concept in the Student Residence market that goes beyond mere accommodation it is also concerned with the personal development of its residents.
Go to project U-World.